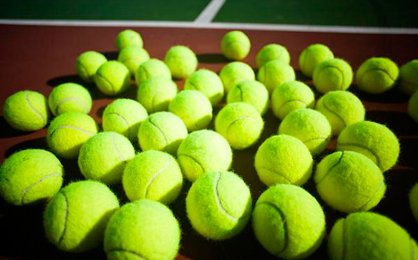 Cherkasov`s Second Title
1991
II International Tennis Tournament
The second Kremlin Cup was held on November 4-10 in 1991 in Olimpiyskiy stadium. "Bayer" was the title sponsor of the tournament at the second year in succession.
Men's final clash could be compared with the great Shakespeare's play that usually impresses people by its dramaturgy and passions. Everything, technique, tactics and strategy took backseat in relation to the fighting spirit, nerves and sports characters of the defending champion Andrei Cherkasov and the Swiss Jakob Hlasek. Cherkasov was 2:5 down in the desicieve third set but he managed to turn the tide and win 7:6 3:6 7:6.
Cherkasov was planning to win the doubles title where he made it to the final with his compatriot Alexander Volkov but their opponents Eric Jelen and Karl Uwe Steeb from Germany didn't give them any chance — 6:4, 7:6.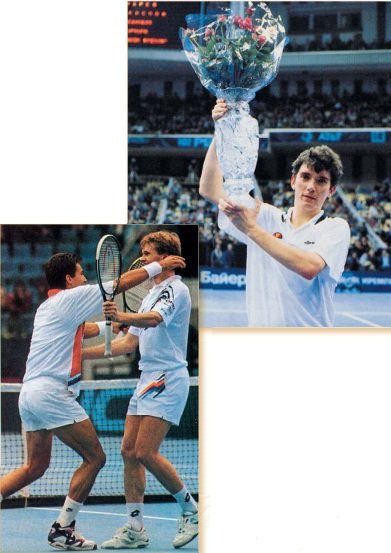 Winners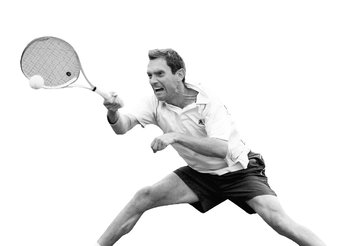 Singles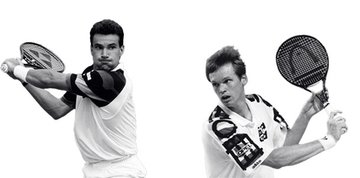 Doubles