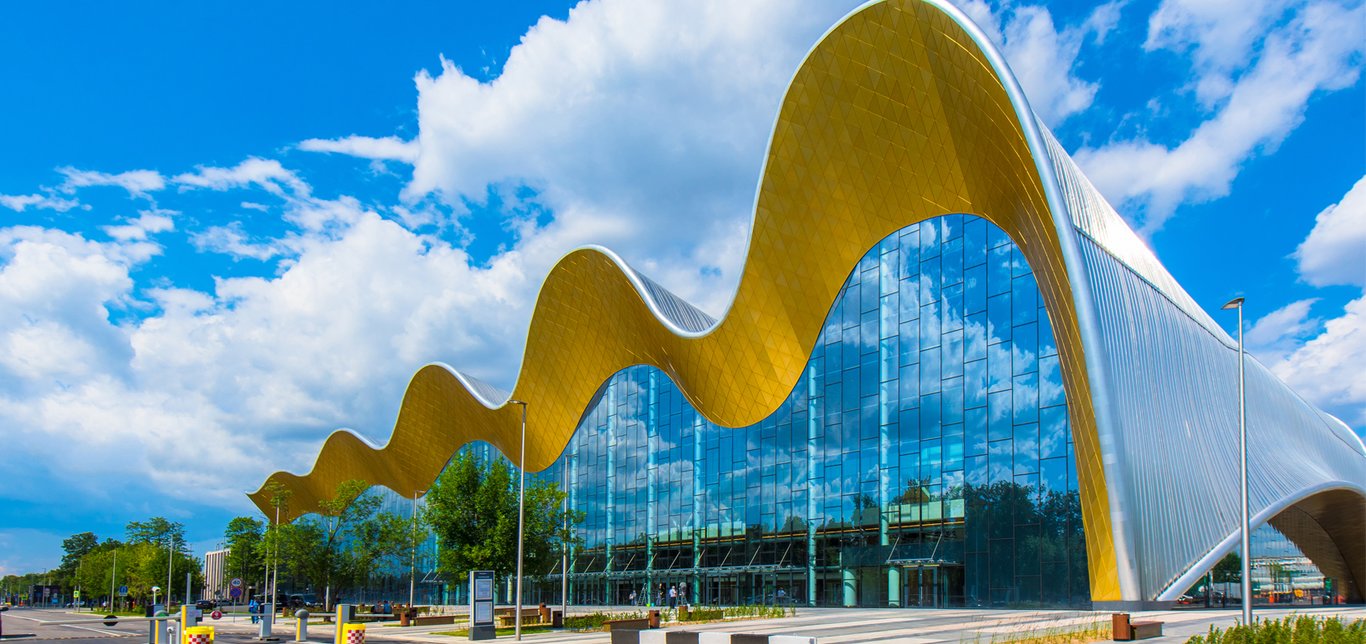 Tournament will be held at two venues
2021
XXXI International Tennis Tournament
Prize money
$ 1,345,045
Обеспечивает банк ВТБ (ПАО)
The VTB Kremlin Cup 2021 saves the schedule and will be held in one week!
After a year-long hiatus Russia's oldest ever tennis tournament is staging a comeback much to the delight of tennis fans to please them with thrilling tennis matches: in 2021 the VTB Kremlin Cup will be held at the Olympic Complex «Luzhniki» in its trademark age-old combined format!
The event is to be held at two arenas simultaneously – the Irina Viner-Usmanova Gymnastics Palace and the Palace of Sports «Luzhniki».
Both arenas are located within walking distance from each other with free shuttle buses to be commuting between the two venues to make it more convenient for the spectators. One can also reach the venues by car (all Luzhniki parking lots will be available) as well as using urban transportation (two Moscow metro stations and the station of Moscow Central Circle railway road are within walking distance).
The center court will be located at the Gymnastics Palace while courts №1 and №2 will be laid at the Palace of Sports.
Matches of the main draw are to be held on October 18-24, Qualifications matches on October 16-17.