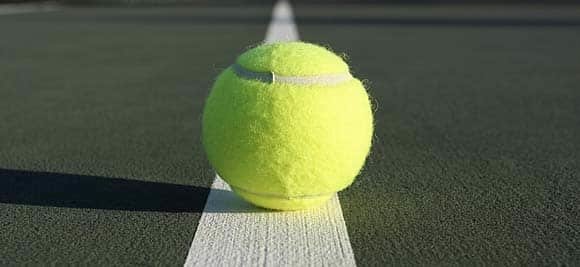 Tenth Tournament
1999
VII International Tennis Tournament
The 10th anniversary tournament was traditionally held on indoor carpet courts at Olimpiyskiy sports complex. The women's tournament took place on October 18—24, the men's competition on November, 8—14 in 1999.
Byron Black, aged 30, wasn't the most titled player of the tournament but the most stubborn, he reached the final. He was performed better in doubles than in singles. Sometimes tennis fans mixed him up with his brother Wayne who is four year younger. The second runner-up of Kremlin Cup'99 became Evgeny Kafelnikov who beat Black and continued his victory series of seven wins in Moscow — 7:6, 6:4.
Someone from the foreign correspondents joked that it was the time to change the namen of the tournament into Kafel Open. The Prime Minister of Russia Vladimir Putin handed a trophy to the champion.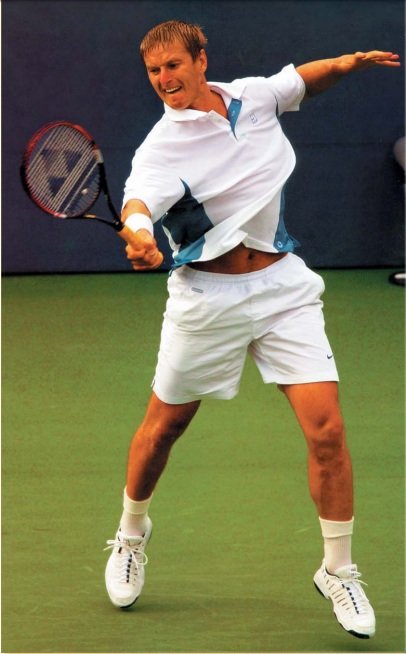 In the women's final the French Nathalie Tauziat and the Austrian Barbora Schett were vying for the trophy. The turning point was in the seventh game in the second set when Schett was serving 30:0, she missed easy smash. After that moment Tauziat came back in the game and was fighting with doubles stubborn to the victory — 2:6, 6:4, 6:1. The second year in succession the French tennis players became the champions of Kremlin Cup. Nathalie made herself a good present of her 32nd birthday and this victory helped her to reach 7th place in WTA ranking, it was the highest ranking in her career.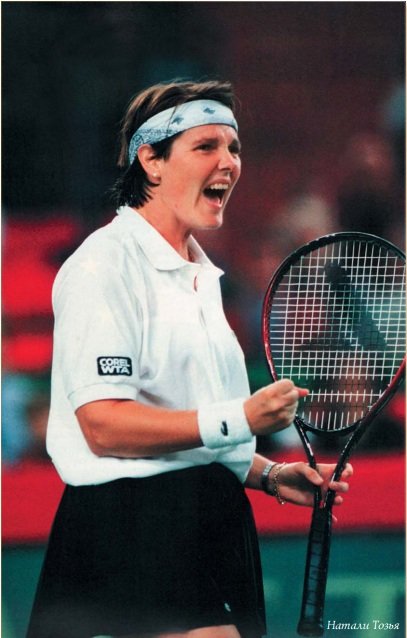 In the men's doubles final Andrei Medvedev and Marat Safin were crashed by Daniel Vacek and Justin Gimelstob — 2:6 1:6. It was the first final for Marat but not the last.
One of the world's best women's duo Rennae Stubbs (Australia) and Lisa Raymond (USA) became the champions in doubles again as in 1998. They were playing actively and agressively that made a pressure on Julie Halard Decugis and Anke Huber — 6:1, 6:0.
Winners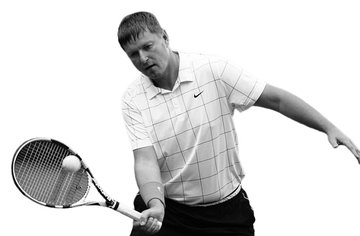 Singles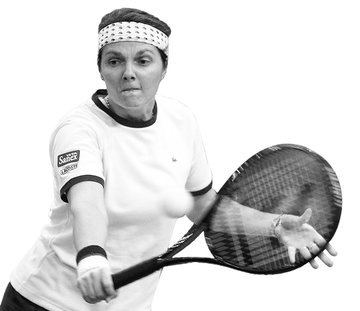 Singles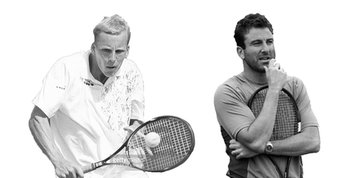 Doubles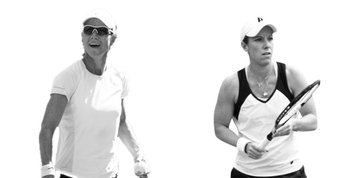 Doubles